With passion from Mal Pais
A few words about ONO CUISINE
Get to know Torsten Radtke
Always interested in expanding his horizon, Chef Torsten has been very selective about the restaurants, hotels and catering services he worked with during his career, including several internationally well known and in some cases Michelin Star decorated operations.
Being one of the first chefs in Costa Rica specializing and catering for private chef events, weddings, corporate event catering and more, Chef Torsten has relocated from his hometown Hamburg in Germany to Costa Rica in 2005 to get away from the urban life following his passion for food and promoting a healthy lifestyle through his culinary approach.
With more than 30 years as a culinary creator, Chef Torsten owns and operates his business along the beautiful coastline of the Peninsula de Nicoya and soon also closer to the capital San Jose. He shares his vision with each and every single customer serving all of Costa Rica and international destinations.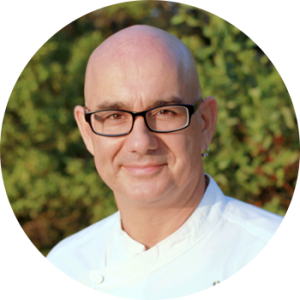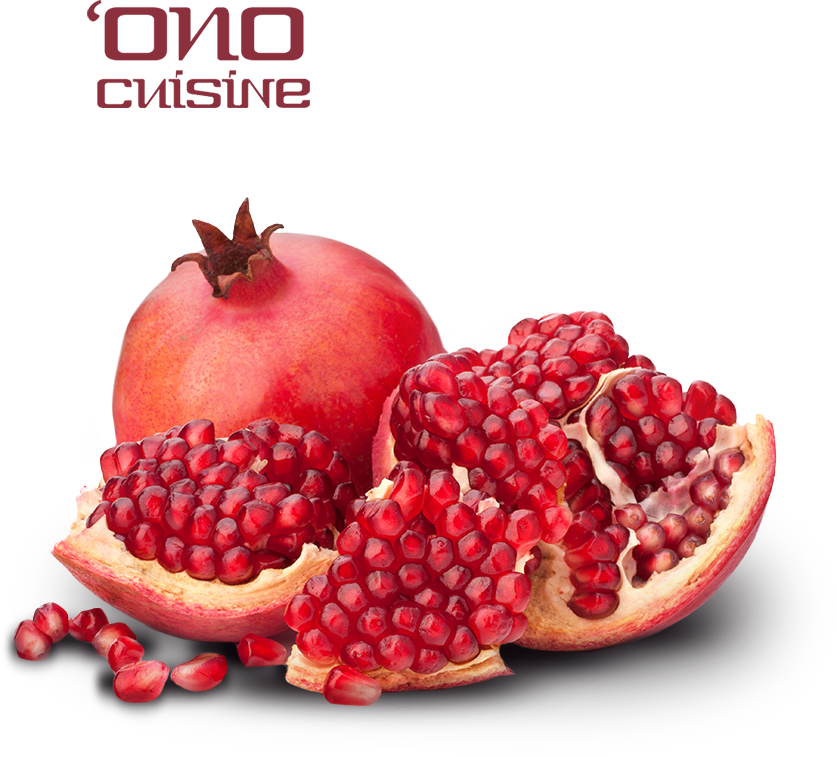 A Tradition of Excellence
Organic, locally grown and free-range ingredients.
Having worked for many years as a personal chef in Mal Pais, Chef Torsten has developed a wonderful relationship with the local providers. Fruit, vegetables and herbs are preferably from organic farms. All fish and seafood is caught by the local fisherman in Mal Pais or nearby Tambor and delivered daily. Meat, meat products, poultry and eggs are from Costarrican free-range farmed animals. Ono Cuisine also offers remarkable vegetarian, vegan, gluten-free and raw menus, making it easy for anyone to enjoy his culinary masterpieces. Chef Torstens' priority as a personal chef is to have his guests enjoy a sublime and healthy food experience.
"As much as possible we are using local and organic ingredients, having developed a close relationship to local farms and fisherman.