Private Chef Services
Pura Vida! Soak in the Sun and Scenery and leave the cooking to us.
Personalized Culinary Experiences
Memories that will last a lifetime
Passionate about their role in your vacation or special event, the team of Ono Cuisine is dedicated to total customer care. Based on your commitment to an immersive experience of having a personal chef with passion for food, our team can take you on an expedition of culinary wonder. Our private chef services and catering is built to address the needs of each individual customer, regardless of how many people are in your party.
Backed by our expertise and professional approach to every situation, we know how to craft the perfect meal no matter what the occasion. Organic, wholesome, local foods that deliver a true taste of region without compromise is what our private chef and wedding and event catering services are built around. Ono Cuisine delivers excellence in our catering packages, and the ultimate personal chef experience.
From romantic candle-light-dinners to in-house private chef services, seated dinners with multiple courses, buffets, wedding catering or more, come see the Ono Cuisine difference today.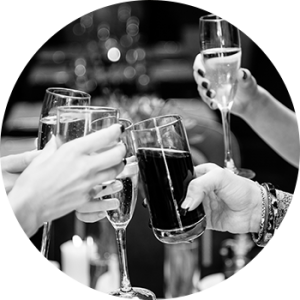 Corporate

&

Productions
From Movie Sets to Company Retreats
Our amazing team creates unforgettable culinary experiences from beginning to end, customizing concepts for each audience, event, and location. With the highest attention to quality and detail, our professionally trained staff will take care of the preparation and smooth operation of your private function or corporate event. Whether you are shooting your next film in Costa Rica or planning your company retreat we will work with your itinerary to accommodate everyone. Our personal chef service is unlike any other in Costa Rica, and we would be honored to serve you.
Cooking Classes
Training Sessions and Date Night just got Tastier
If you are interested in private cooking classes, we can tailor private chef sessions that fit your interests. From single sessions during your vacation, sharing a series of modules on different culinary traditions, or train your restaurant staff to prepare specific recipes. No matter what your thirst for learning, Chef Torsten is constantly updating his skills by studying international cuisine, along with new and traditional techniques, in order to keep innovating his personal style. He can share this knowledge and experience with you and your guests or your staff to unlock your potential as culinary creators.
Make Your Reservation +(506) 8718 66 34
Please contact us here through the website or also at info@onocuisine.com